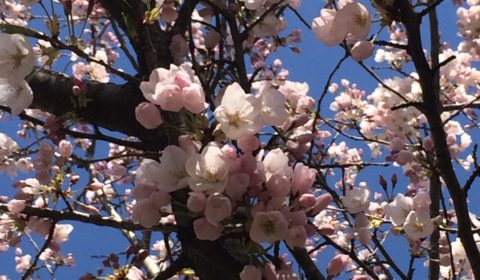 Stay tuned for more info for our Fall offerings….
Here are the details of past groups:
In our Mother Wellness Group we focus on you as the mama, while we are also mindful of your babies who will be present with us. It's a time for us to gather and share with each other, and build a strong sense of community for ourselves. It's an opportunity for mamas to take a breath and be present with themselves, and receive some postpartum support. We hope that by attending this group, you will learn helpful wellness tips, so that you can be a strong mama. And please note this group is not just for new mamas, anyone is welcome to come! Mamas with older kids have a lot of expertise and wisdom to share with first-time mamas too.
As the focus is on the mother's mental health, we see this group as quite separate and unique from other birth and baby-focused groups that are also such an asset to new mothers. One of the topics will be helping women look at potential warning signs for postpartum depression. We will look at ways we can provide ourselves with self-care, wellness support, even when we are exhausted and stretched to our max! Another area we will look at is couple communication, as conflict in couples can escalate during pregnancy and with a new baby. We use art prompts in group sessions. Did you know that being creative helps us feel better? By using that side of the brain, we can delve deeper in helping ourselves emotionally. I'm not an artist by any means but i love being able to knit, doodle, work clay in my hands. I bet you will too!
While this is not a therapy group per say, please know that we will ensure to provide you with a safe and non-judgmental environment. Our model of care focuses on wellness support and self-care tools that you can use, even while busy as a new mama. With these supports and priorities in place, you will have more peace and strength as you embark on this new journey as a mother. In each session, there will be a chance to use art prompts like clay, art journaling, mindfulness work and other useful activities that you can do at home as well.
This group is for mamas with babies who are between 0-12 months old. This time in your life postpartum is a special and demanding time, and we hope to join you on your journey and provide you with the added nurturance you need. At each session, we will have a chance to connect with the other mamas in the group, and a light snack and tea will be provided.
Our sessions will include the following themes:
New Nest Family Life
Your Birth Stories
Wellness Care for Yourself
What Are Our Expectations vs Realities
Daily Rhythms for You and Your Baby
Caring for your Postpartum Body
We are updating our group program for the fall. Please note that it may be a 6-week group format or monthly workshops. Members of Healthy Moms Toronto get a 15% discount. Please contact us to register or if you have more questions. Here is a flyer for you to see as well. Come join us!