Here are some worksheets i have created over the years. They are free to use and are continuously being updated and added to. If you want to print a copy for yourself, you are free to do so.
If you want your own paper copy, just click on the photo or link provided, copy it to your computer and paste it into a new word processing page. Stay tuned for more worksheets coming in the next year!
Month of Self-Love
CLICK HERE to follow along for a month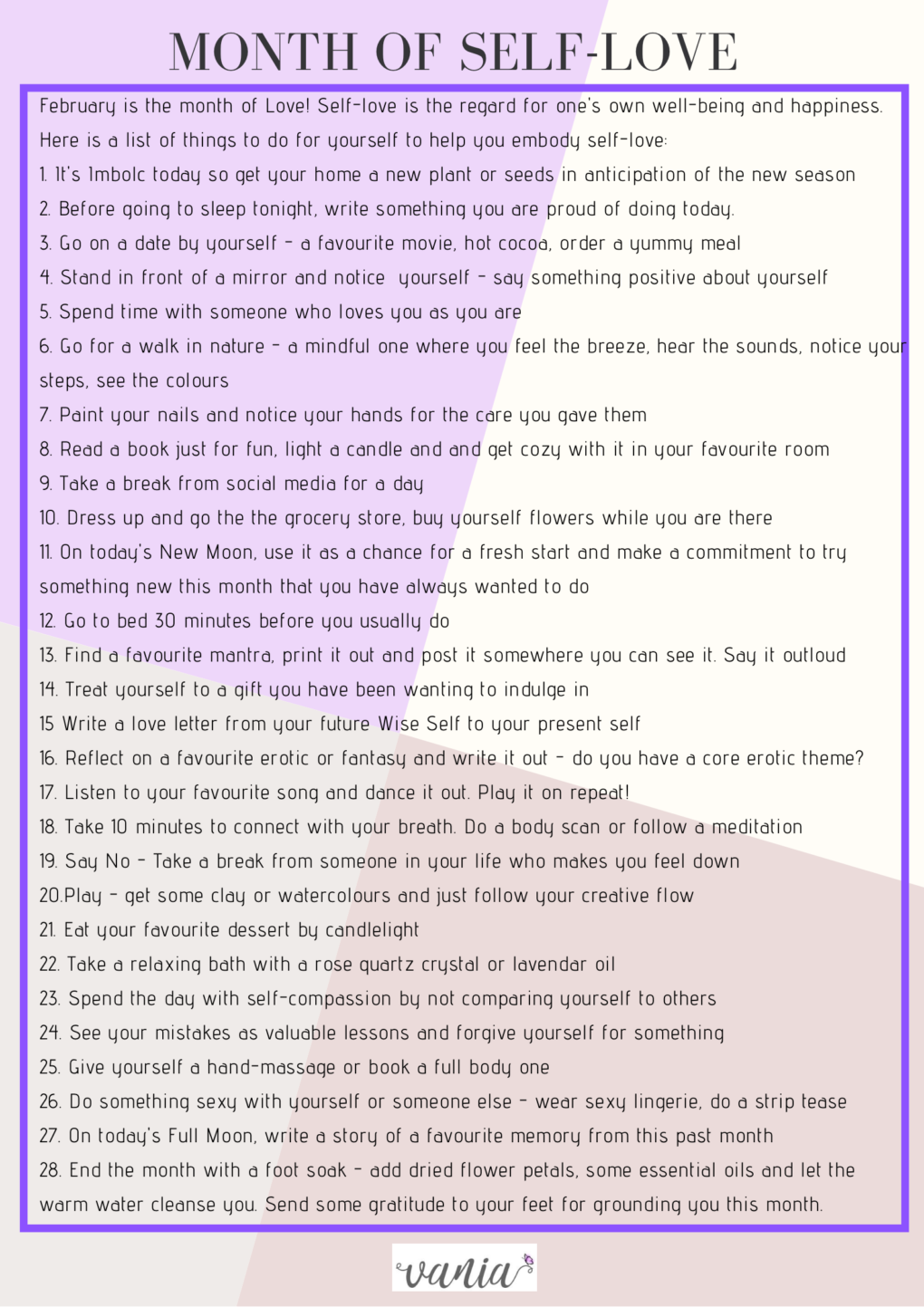 How to Catch a RAINBOW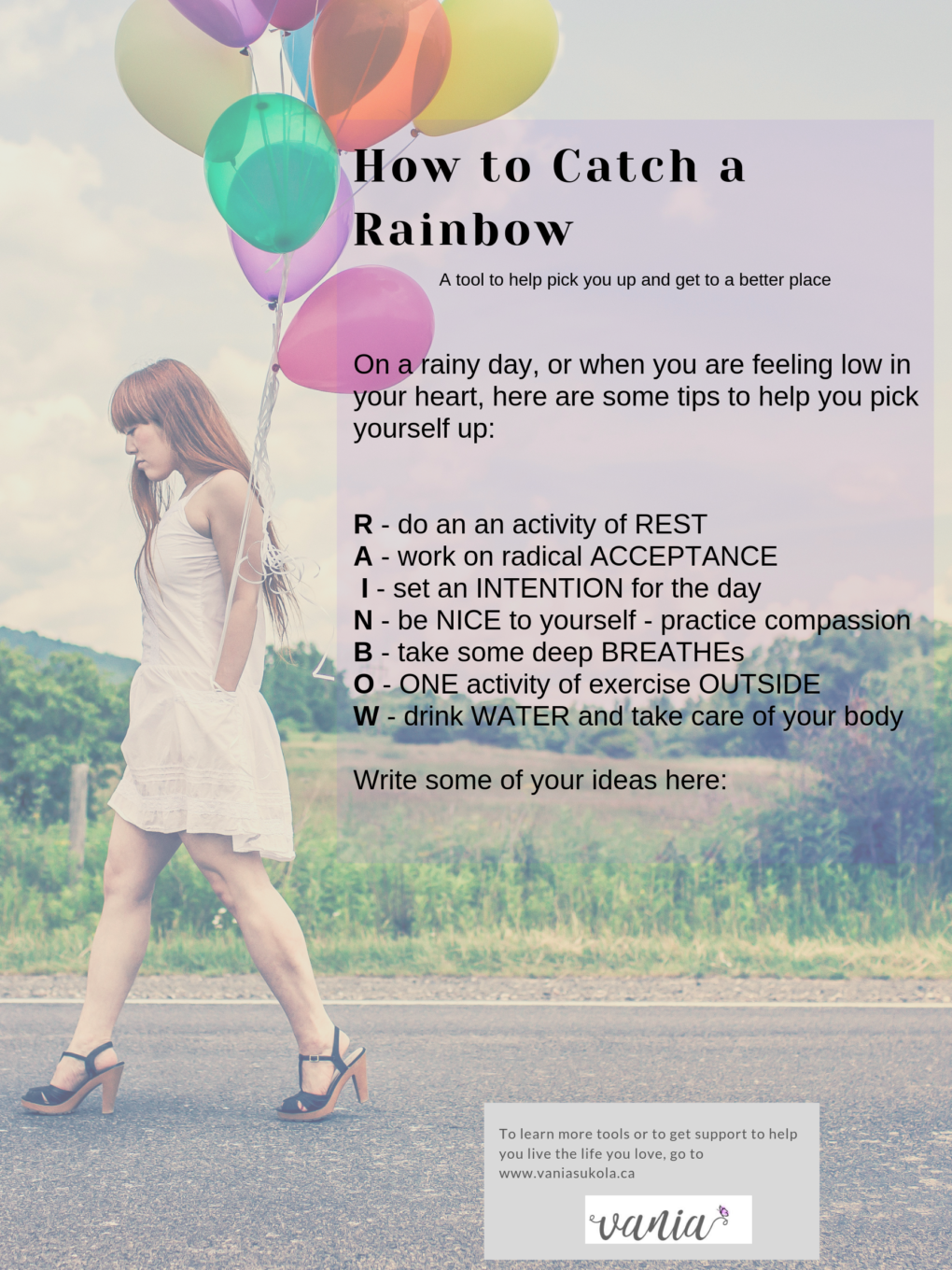 How to Live a Balanced Life Worksheet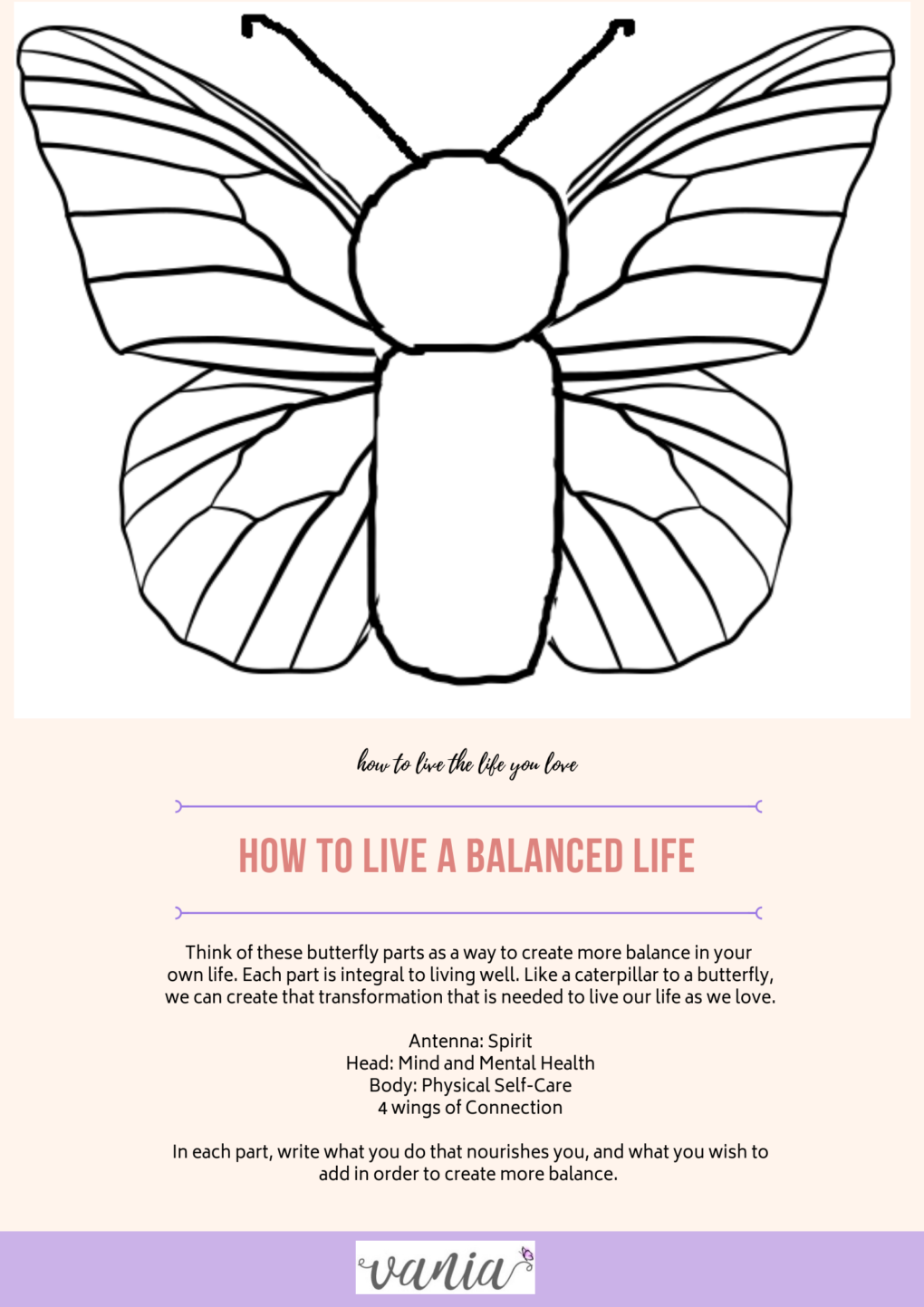 Click this: Howtoliveabalancedlife for a 2-page PDF worksheet
Weekly Self-Care Routine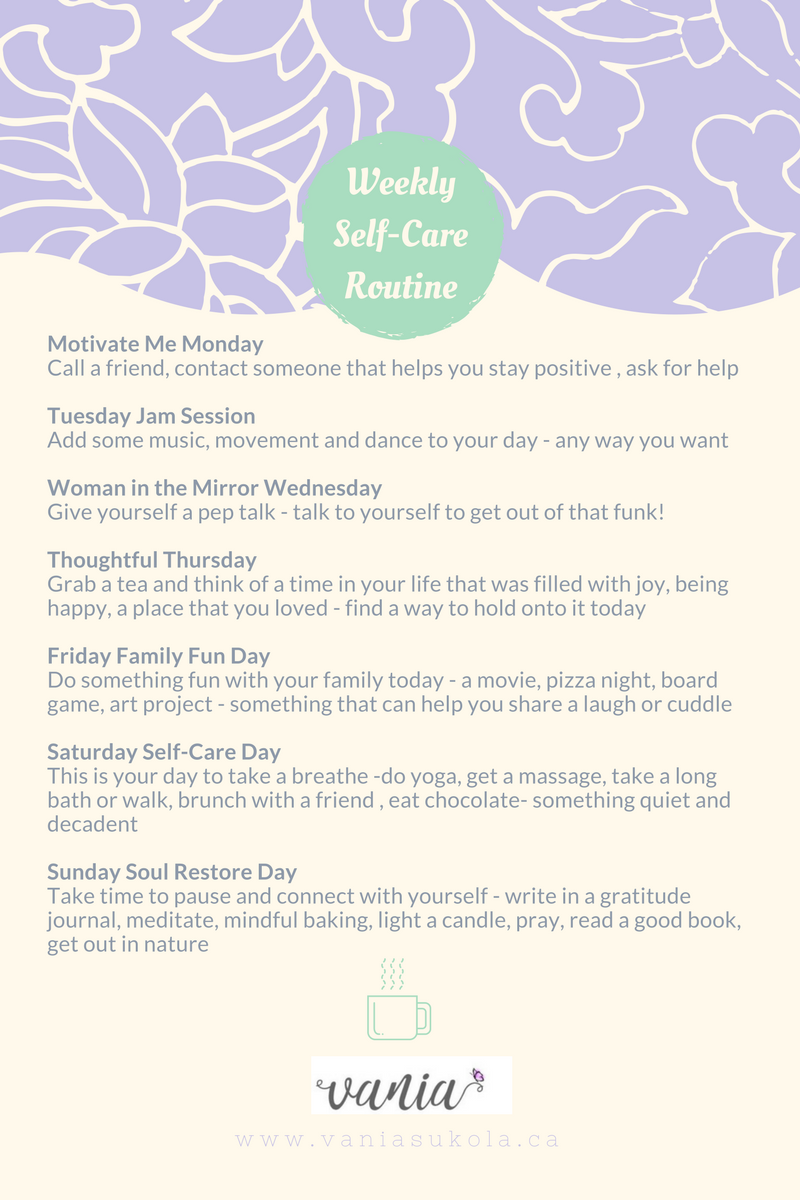 Reflections on the Year
For the FREE 14-page guide book, please go this THIS LINK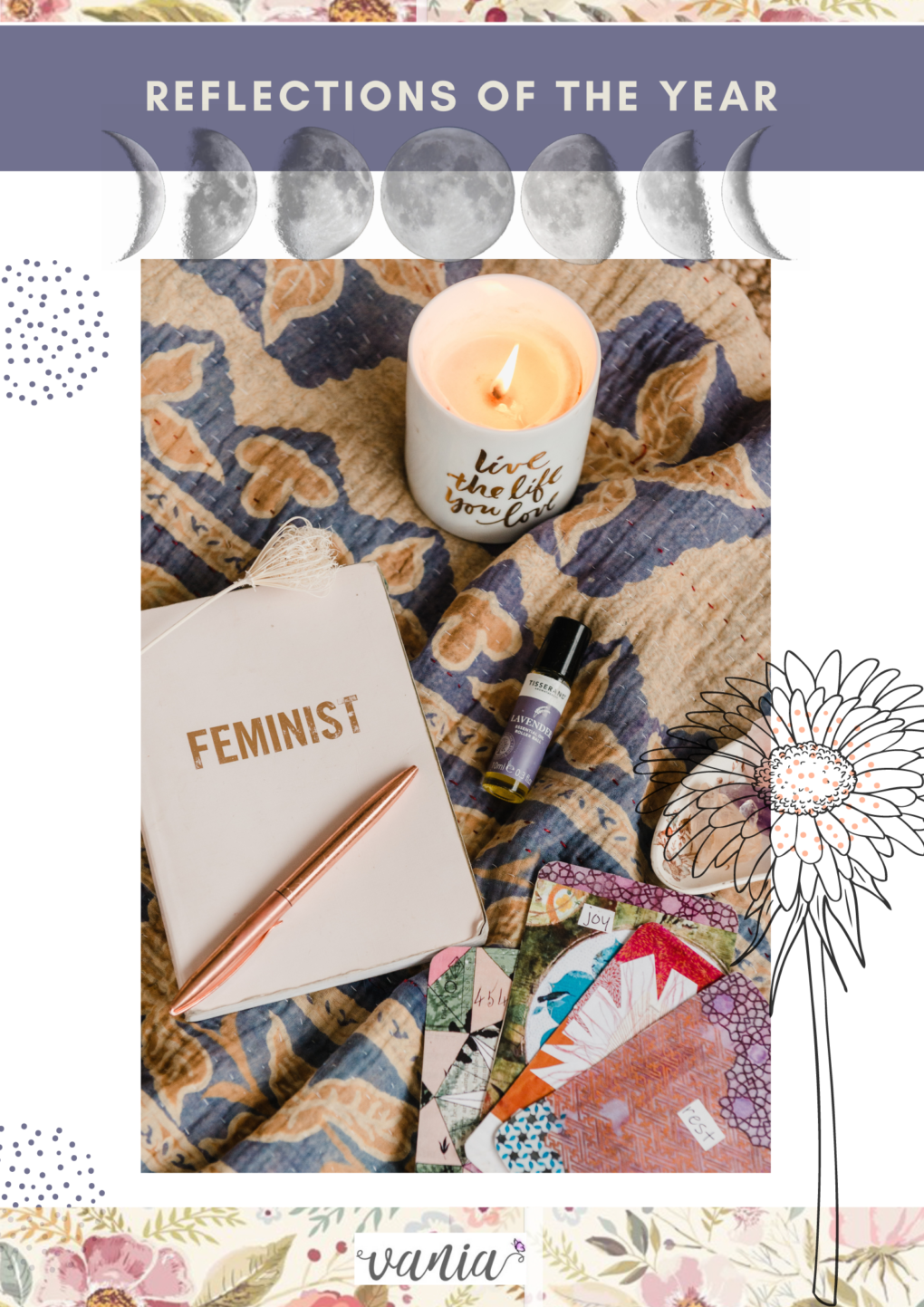 How to Be Mindful for the Holidays
Updated for 2020!! Here is a handout that you can put up in your home and practice as an intention over the month of December. Please note, it is 2 pages – the 4 week Advent countdown as well as 12 days of (Sensually) Mindful Practices: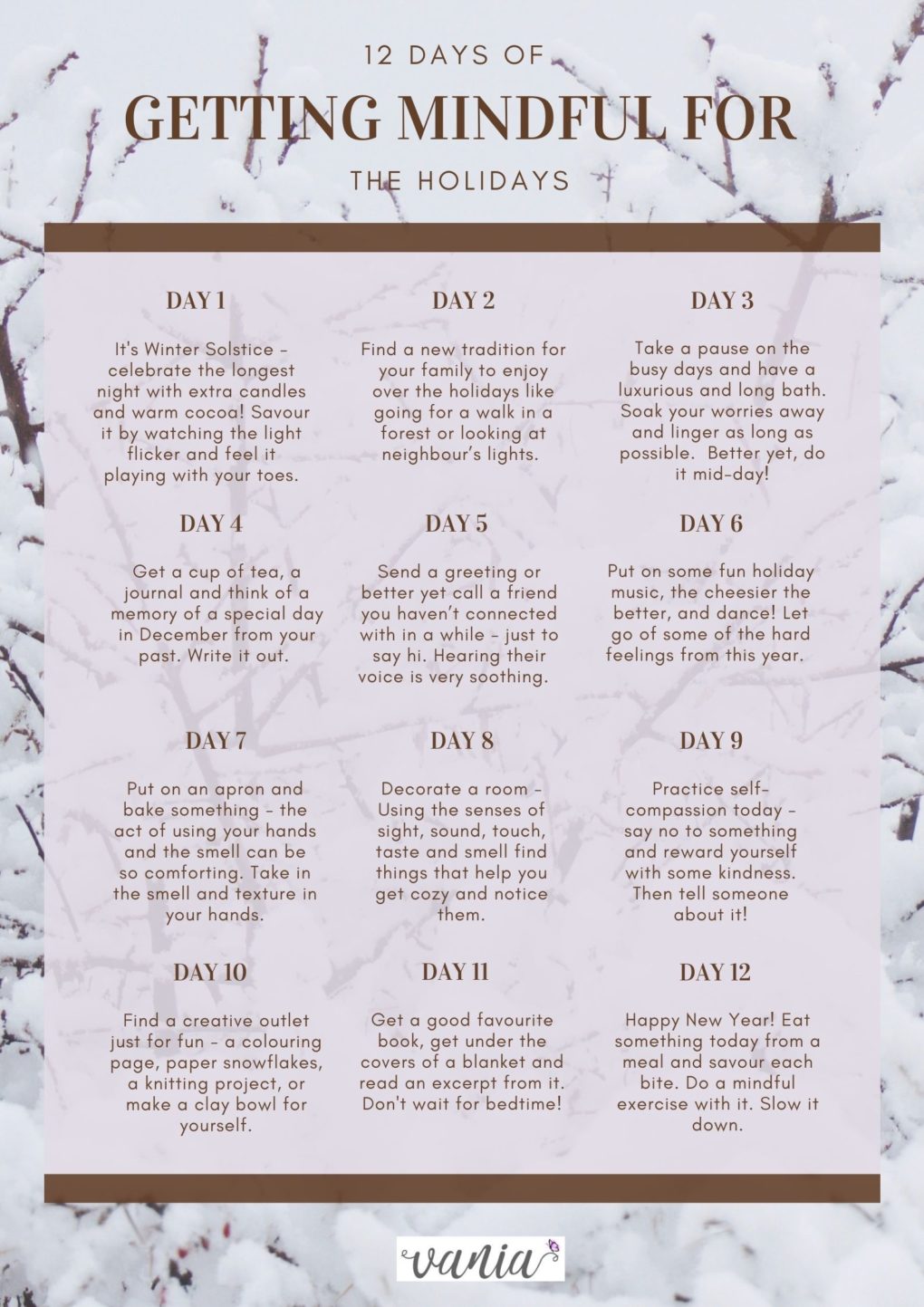 Here is a worksheet that i created in 2017 that looks at ways you can build on your self-care work. It is an older version as i am currently updating it. It incorporates using expressive arts as a tool.