Supportive Therapy for Women and the Transitions in Their Lives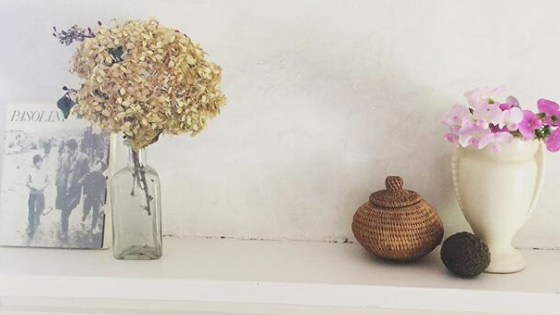 I am so honoured to bear witness for you as you take time for yourself. I know how hard it is to manage everything, let alone when a major change happens in your life. So, i'd like to meet your needs. As we work together, we put a plan in place and work on goals that help you get there. Our time together can be anywhere from 1 to 6 sessions or more as needed – it is important to me that you get the support you are looking for! I believe you are the expert in your life, and I follow your lead in the session. I am hear (spelling intentional) to offer you support and guidance during the session, as well as hold space for you in what you need to share.
Being with others to unpack this and get support is an important part of adjusting to this new role in your life. This goes the same for any new transition in your life – as social creatures we thrive when in a community. I'd be so honoured to be a part of yours.
"You do not just wake up and become a butterfly, growth is a process" – Rupi Kaur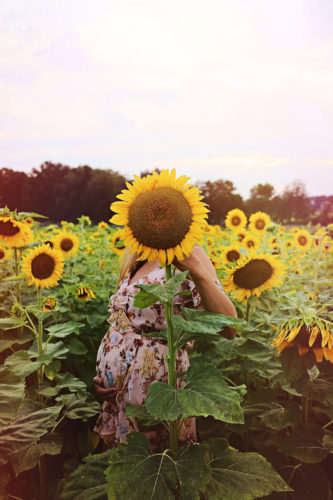 Therapy is a collaborative process between us, with you in the lead. As a therapist, i act as an anchor in that process. The path is the goal as much as where you end. One of the best indicators that tell you if therapy is helping is if you feel a rapport and connection with your therapist. Trust is an imperative part of the process, and i know how vulnerable it is to entrust ourselves in someone else. With that in mind, i work from a client-centred, relational and holistic place. I intentionally connect the mind*body*spirit in my work, from a feminist perspective. As a trauma therapist, it is also important to be integrative in my approach, so that i can provide support that most meets your needs. So, besides this crucial part of building a therapeutic alliance together, i have learned several styles of therapy that can be very helpful:
Feminist Therapy
Narrative Therapy
Attachment-based (Neufeld Institute)
Emotion-Focused Therapy
Somatic-based Therapy (Sensorimotor Psychotherapy and
Somatic Experiencing)
Parts Work (Internal Family Systems and Archetypes)
Mindfulness Meditation
Expressive Arts Therapy
Dialectical Behavioural Therapy
Cognitive Behavioural Therapy
Strength-Based
I currently provide individual therapy sessions to women, and support couples who are have experienced trauma. I focus on supporting you with healing from trauma, life transitions, and adjusting to life as a parent. I meet you where you are at and strongly believe that you are the expert in your life and we will work collaboratively together. Some of the specialties that i focus on are:
Abuse and Trauma Issues
post-traumatic growth and resilience
parenting after abuse
developmental trauma and impact on birth
attachment rupture and repair work
relationship repair work after trauma
sexual violence support
healing from intimate partner violence
couple counselling where one has a history of trauma
Pregnancy and Postpartum
pregnancy anxiety
preparing for labour and birth
birth trauma and post-traumatic stress
birth story healing
adjusting to new parenthood
postpartum depression and other mood challenges or disorders
Life Transitions
self-exploration and goal setting to help achieve your life dreams
self-esteem and empowerment work
creating balance in your life – building a wellness toolkit
self-care and coping strategies for depression and anxiety
relationship support
wellness and nervous system resources to build resilience
building a sense of belonging
connecting with your partner, especially as new parents
parts of Self and archetypes work/li>
connecting to Mind Body Spirit and holistic health
sexual health and intimacy
body image issues
I've got you covered to live the life you love
Parenting Support

attachment support
body/breastfeeding support
connecting to your baby and children
addressing intergenerational trauma
returning to work after parental leave
emotion coaching parenting concerns
raising children who have disabilities
addressing disconnect of expectation and reality of parenthood
Mother Wound and relationship with your own parents
Grief and Loss

miscarriage and stillborn grief
infant or child loss
abortion counselling
infertility challenges
adoption concerns
loss of own parents
change of menstruation cycle and rites of passage