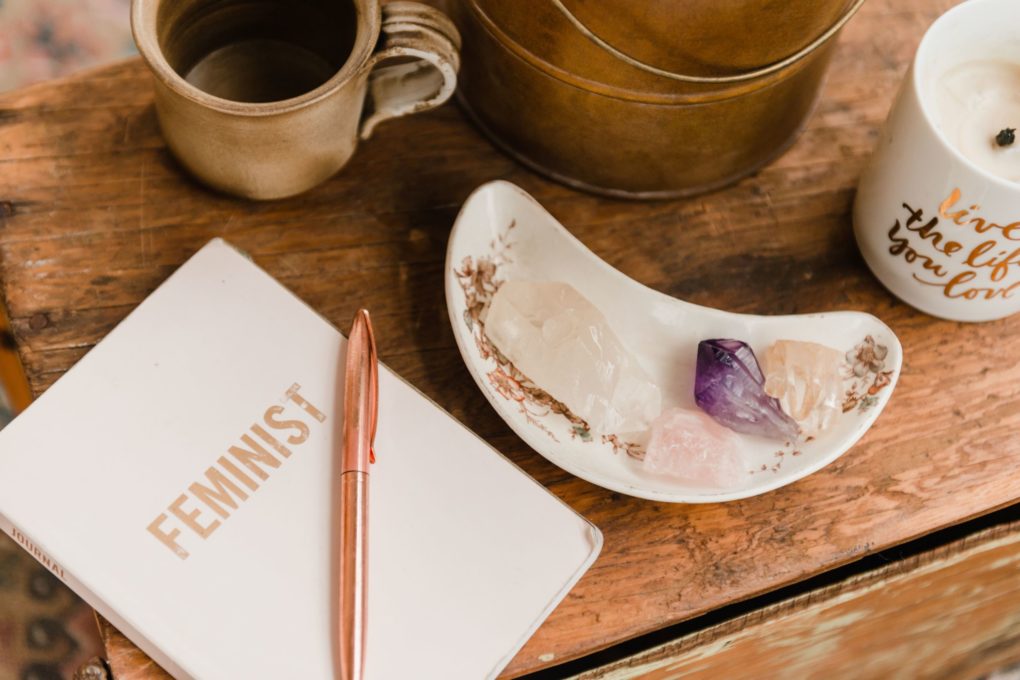 Hi There! My name is vania sukola and i'm a Registered Psychotherapist. I am so very happy to meet you here. In my life, I see people struggle when faced with a new transition in their life: an overall feeling of an unfulfilled life, issues of postpartum mood and adjustment, conflict between couples, and a lack of emotional support can really impact our overall well-being. As a psychotherapist, I have learned ways to help women cope with this adjustment, and have a wealth of tools and resources to help during this time. I have a deep commitment to support women as i believe it takes a village to help when we are going through these transitions and rites of passage.
As I am very passionate about supporting women with their overall well-being and wellness, i started my practice to provide therapeutic support to help you live the life you love. For instance, some of the areas i focus on include supporting you with the transition into a new phase of life, struggles you have with this new identity as a parent, postpartum mood and adjustment concerns, body image issues, creating your own personalized wellness toolkit, as well as relationship/couple counselling. I am a trauma-focused psychotherapist as well, and this has been a big component for my work for over 15 years.
As a Feminist Therapist, it's important to me that we find ways to make time for all the parts of us that matter, and not just being a mom or parent. I also believe that issues around being a parent can come up in any stage of life, and so I can provide support to you regardless of your child's age. We are not just mothers so i am here to help with the transitions you go through!
Sometimes, we get stuck in judging ourselves and not feeling the happiness that is expected of us. I'm here to work with you through feelings of depression, low self-esteem, anger that you have experienced and/or 'mom guilt' that you're stuck feeling, times where you are especially low or irritable, negative body image, and creating a more intentional way of living.
Please note that while the focus is on women and mothers, i strongly believe that all families are valuable and equal. I work from an anti-oppression lens and support anyone who identifies as a woman as well as any form relationships take, be it a cis-gendered, heterosexual relationship, single/sole parenting, same-sex couples, polyamorous relationships, and trans, gender fluid or non-binary folks.
If you'd like to book an initial call, please click here to get my contact info.

I've got you covered to live the life that you love.