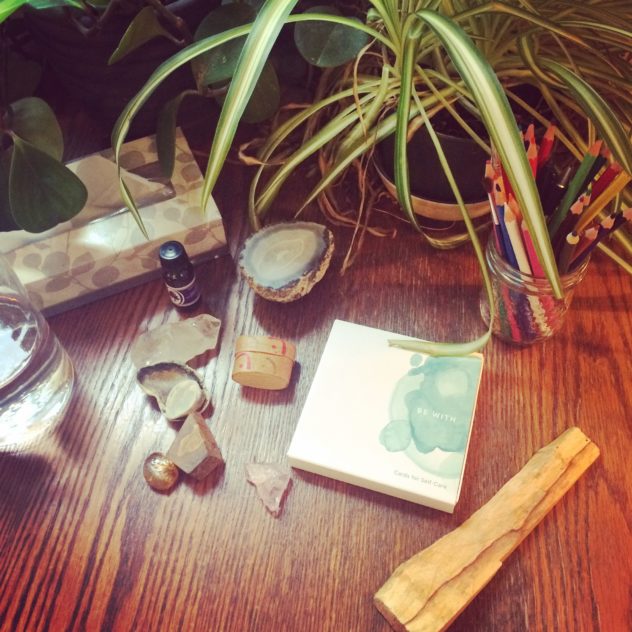 You've taken a big step in taking care of yourself. I would love to hear from you. Feel free to write me an email and I will get back to you within 24 – 48 hours. Please note, I work to ensure that our contact remains confidential and I have a Privacy Policy.
I am happy to offer you a free 20 – 30 minute initial phone consult, so that you can get a better sense the work we provide. It will also give you a chance to see if we are a good fit together. At the first session, we will discuss your goals and will make a plan together. We have a few forms to go over as well. Each session is 50 minutes, unless it is at your home.
As i know how hard it is to go out with your new baby, I can also support you in the comfort of your own home – yes we can do home visits! For new parents in the throws of the fourth trimester, i provide in-home therapy designed to meet your needs. We can stay longer in your home in order to provide a full session's support, as having a newborn may prove challenging to get in-depth support. All this in the comfort of your own home!
I am located in Toronto's West End for on-going therapy or to attend our groups – in the heart of the Junction. I will share the confidential address with you when we book our first session. Please note that the office is not accessible as there are 4 steps to enter the building. Arrangements can be made if you need an accessible space.
Email: info@vaniasukola.ca
Phone: Please email me if you have any questions or would like to book a consult
My Facebook Page: Therapy With Vania
My profile on Psychology Today: