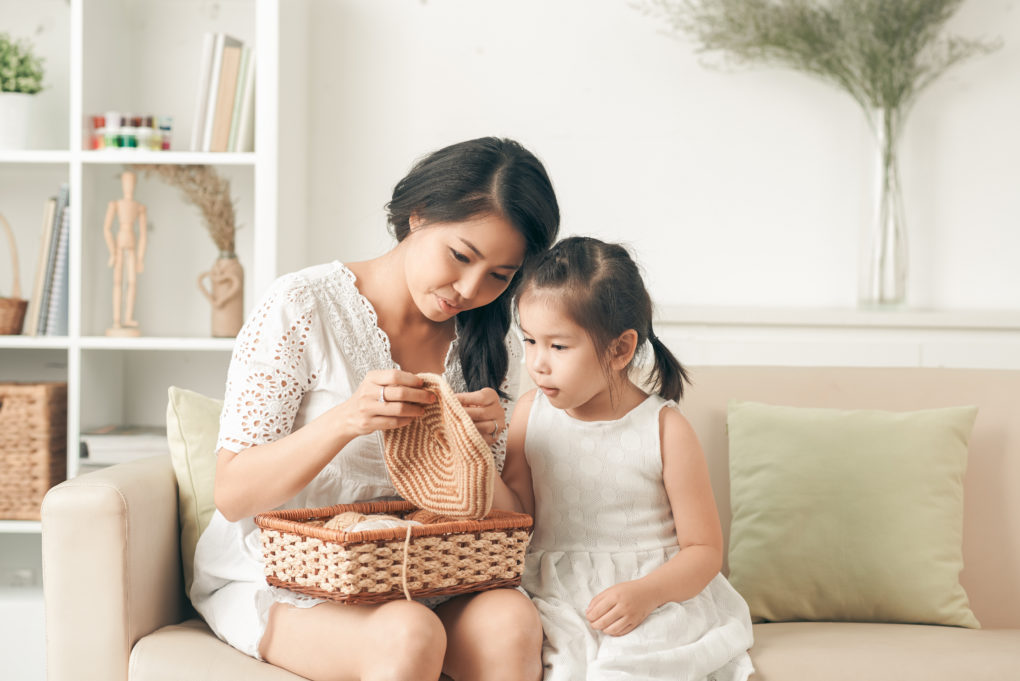 Speaking Engagements and Professional Workshops
I offer individual consultation as well as workshops for community groups and organizations. If you run or facilitate a group program (whether it's for new parents or for women who have experienced gender-based violence), and would like to invite me as a guest speaker or to provide consultation, please don't hesitate to contact me. I'd be happy to create a unique topic for your group.
Topics can include:
* What is Trauma and its Impact
* Trauma-Informed Care (for birth workers, therapists, community members, etc)
* Building a Wellness Toolkit
* Holistic Healing Tools for Trauma
* Processing your Birth Story
* Holistic Tools for Emotion Regulation
* Vicarious Trauma and Resilience for Healers – supporting you with your own experience of trauma due to your work
* Intersection of Previous Trauma and Birth
* Support for Birth Trauma
* Attachment Styles and Parenting
* Self-Compassionate Practice
* Post-Traumatic Growth and Resilience
* Signs of Symptoms of Abuse
* How to Have Healthy Relationships and Safety Planning
* See list HERE for topic ideas I have offered.
Peer Consultation and Case Consultation Support
I co-facilitate a regular peer case consultation group for perinatal themes. If you are looking for support and would like to attend one of our meetings, please contact me. I also provide individual case consultation on topics that related to perinatal mood, birth trauma, and the intersection of past abuse trauma and parenthood.