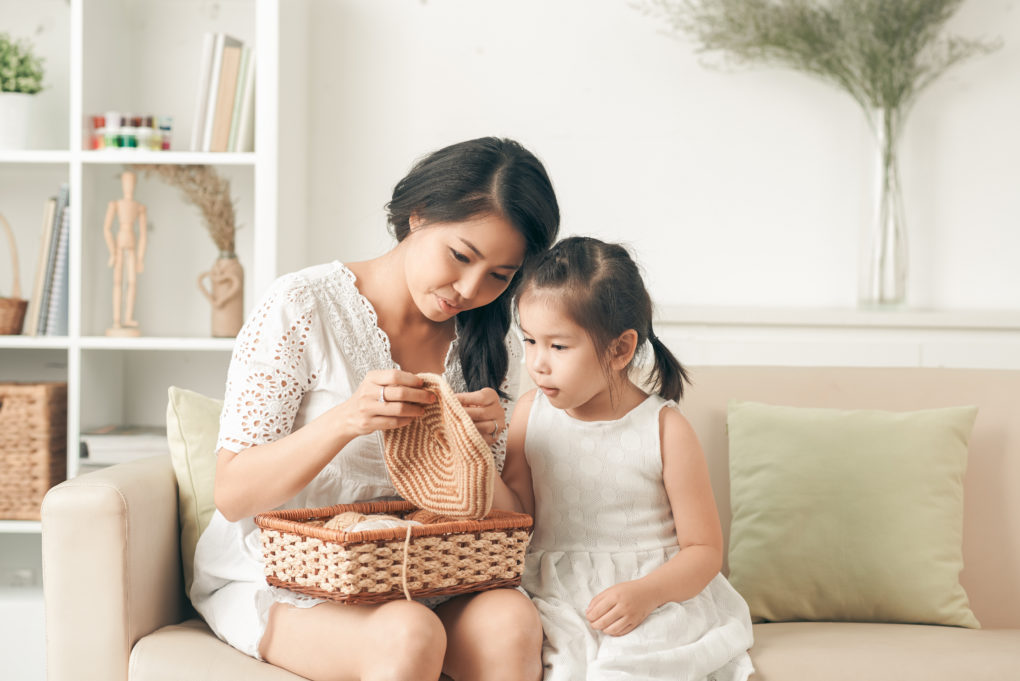 Speaking Engagements and Professional Workshops
I offer individual consultation as well as workshops for community groups and organizations. If you run or facilitate a group program (whether it's for new parents or for people who have experienced gender-based violence), and would like to invite me as a guest speaker or to provide consultation, please don't hesitate to contact me. I'd be happy to create a unique topic for your group.
Topics can include:
* What is Trauma and its Impact
* Trauma-Informed Care (for birth workers, therapists, community members, etc)
* Building a Resilience Toolkit
* Holistic Healing Tools for Trauma
* Therapeutic Resource Tools for Emotion Regulation and Nervous System Support
* Burn-Out and Vicarious Trauma and Resilience for Healers – supporting you with your own experience of trauma due to your work
* Processing your Birth Story
* Intersection of Previous Trauma and Birth
* Support for Birth Trauma
* Attachment Styles and Parenting
* Incorporating Expressive Arts Prompts in Your Practice
* Dance and Movement as Healing Steps
* What is Self-Compassion and Creating a Self-Compassionate Practice
* Mother Wound and Developmental Trauma
* Rites of Passage and Archetypes
* Post-Traumatic Growth and Resilience
* Signs and Symptoms of Abuse
* How to Have Healthy Relationships and Safety Planning
* Supporting Couples where One has a History of Trauma
* See list HERE for topic ideas I have offered.
Canadian Perinatal Mental Health Trainings– Free Summer School for therapists – This summer, i shared a somatic tool that helps someone orient back into the room when they get activated by a traumatic memory. Geared to therapists who also support people in the perinatal stage, this resource is a gift! Check out the great lineup and register here.
Peer Consultation and Case Consultation Support
I co-facilitate a regular peer case consultation group for perinatal themes. We run it as a collective. I also provide individual case consultation on topics that related to perinatal mood, birth trauma, and the intersection of past abuse trauma and parenthood. If you are looking for support and would like to attend one of our meetings or book a consult, please contact me.
Supervision Support
I offer clinical supervision to new Registered Psychotherapists who are looking for support for their clinical work. I have received the necessary hours for independent practice as per CRPO guidelines and have been trained as a Clinical Supervisor.
I work from an intersectional feminist anti-racist anti-oppression framework, and my supervision style is relational and somatic-based. I think it's important to develop and grow your clinical knowledge, practice self-reflection and accountability, identify transference, vicarious trauma or privilege, and balance your self-confidence with self-compassion.
Contact me to learn more about my supervision approach, and to see if we are good fit.